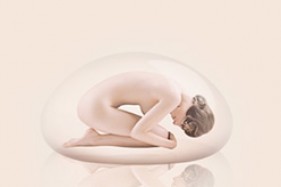 Sebbin Breast Implant
For almost 30 years, Laboratoires SEBBIN have been continually innovating and developing a range of high quality implants to meet the requirements of women. The SEBBIN is perfect for both Reconstruction and Aesthetic purposes.
They may be round or anatomical, pre-filled with silicone gel, which is always cohesive but of variable firmness according to taste or inflatable with physiological saline solution, with different projections and coming in many different sizes. They allow women to reconstruct themselves both from a cosmetic and a psychological point of view...
technical specification